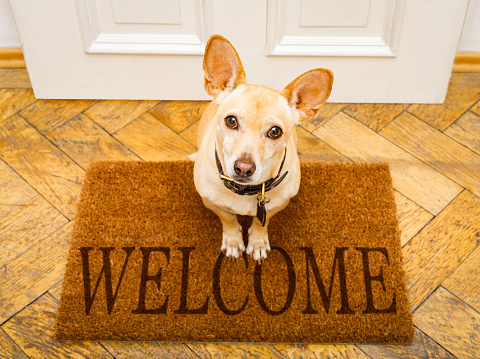 Hello Pawrents! Welcome onboard your journey at The Pawfect Companion together with your beloved furkid. Rest assured that they will be in good hands and we look forward to providing an amazing experience for you and your furkid.
The Pawfect Companion has been in the pet grooming business for over two decades. About 14 years ago, after a successful handover, we rebranded ourselves. We have since come a long way and is constantly reviewing and improving to be able to better serve our clients.
At The Pawfect Companion, we understand that every client and their furkid has each of their own unique different needs and wants respectively. Hence, we hold a strong belief in developing an intimate understanding together with you and your furkids.
We are avid animal lovers as well and we understand the importance of building a bond with animals is the key to providing the best grooming service they deserve.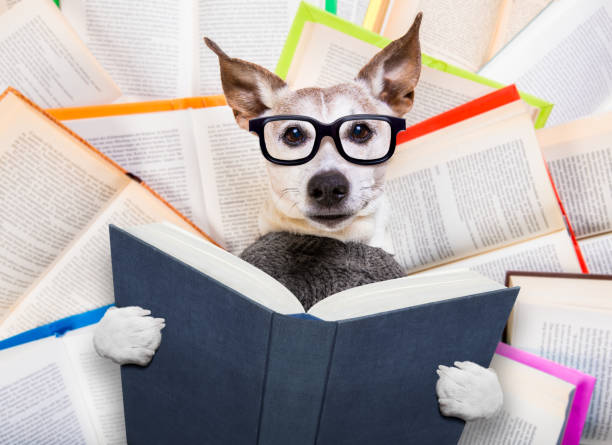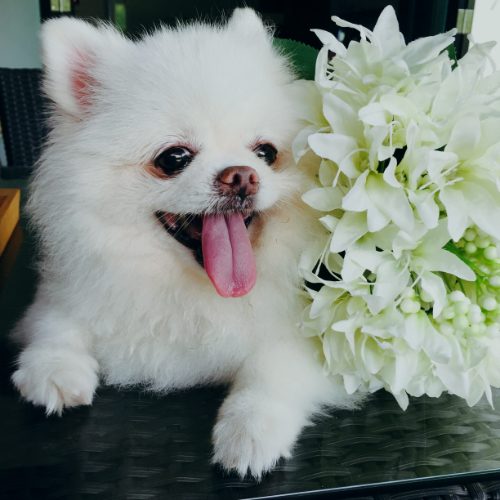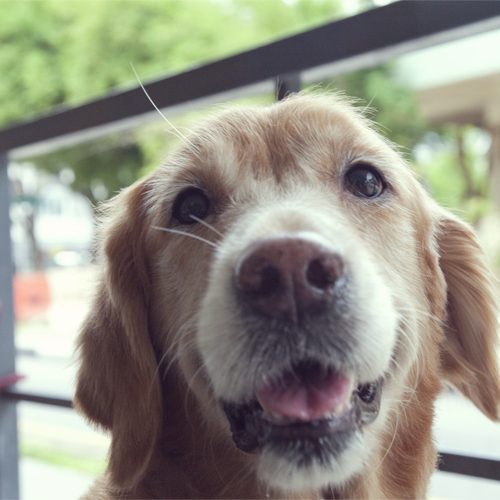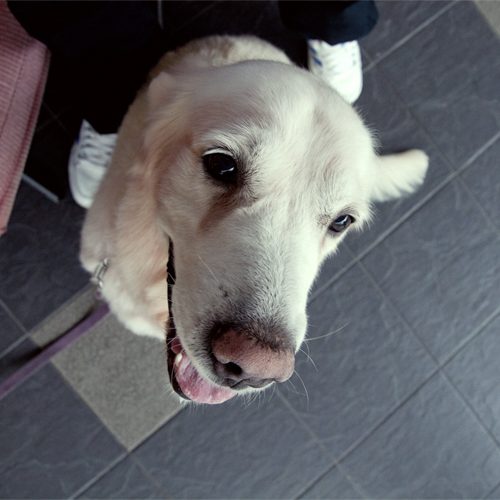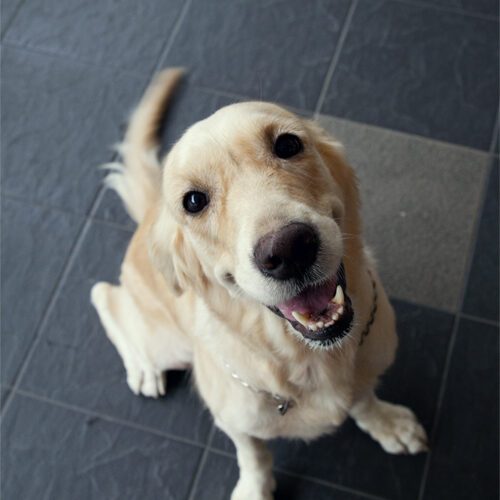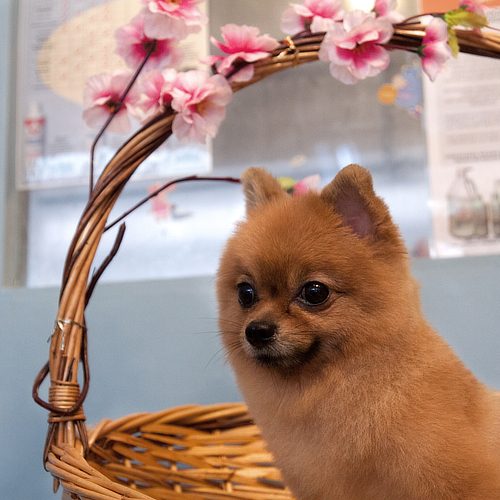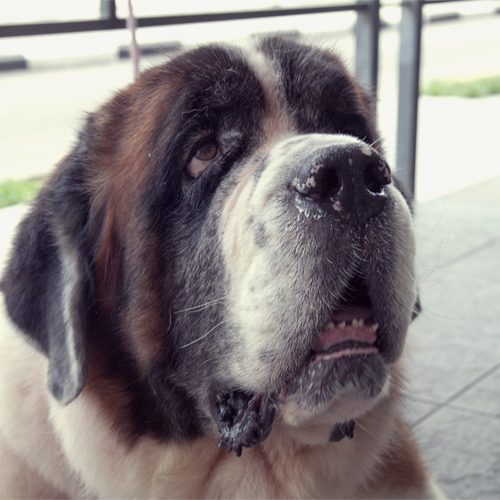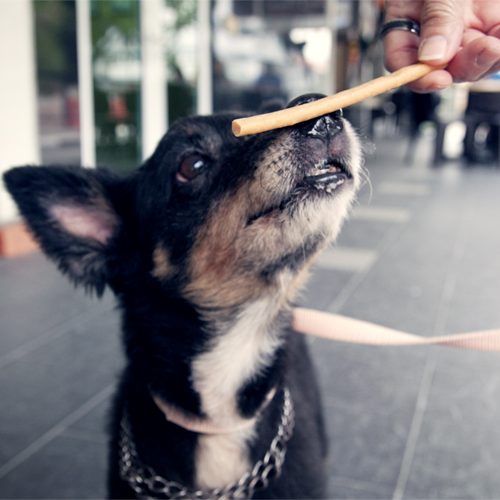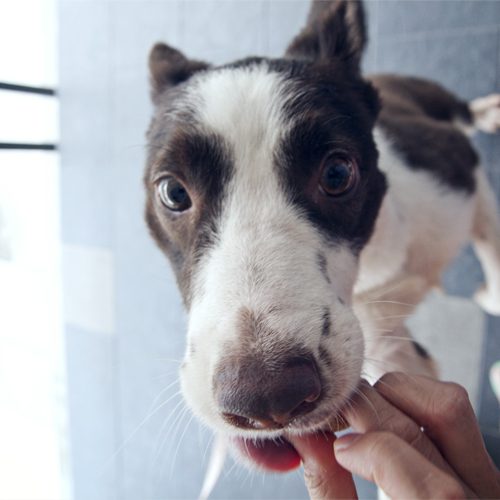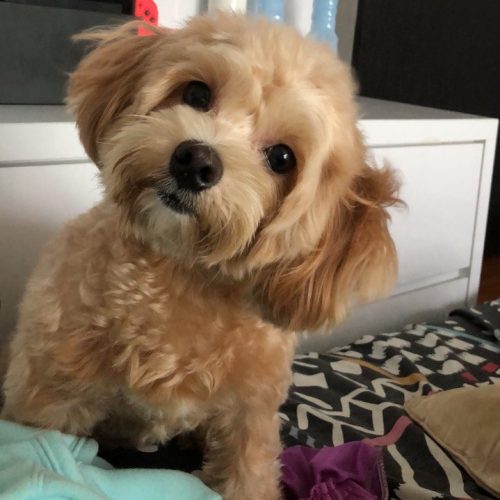 Click the button below to find out more about the grooming services we provide~!